The first question that comes to our mind as a beginner, is What is skincare? What is a skincare routine? What does that mean?
In simple words, skincare is taking care of our skin with the use of multiple products, chemicals, acids, and tools with the help of medical practices. Adapting these methods in your daily routine with consistency is a Skincare routine.
Where to start?
Determine your skin types
Before diving into a skincare routine, the first step is to determine your skin type and use products accordingly.
Based on characteristics there are 5 types of healthy skin;
Normal skin – The skin which is balanced, neither dry nor oily
Dry skin – Tight, rough skin with dry patches
Oily skin – Acne-prone skin, appears to release oil, a bright appearance
Combination skin – Skin with characteristics of both oily and dry skin
Sensitive skin – unpleasant skin with or without redness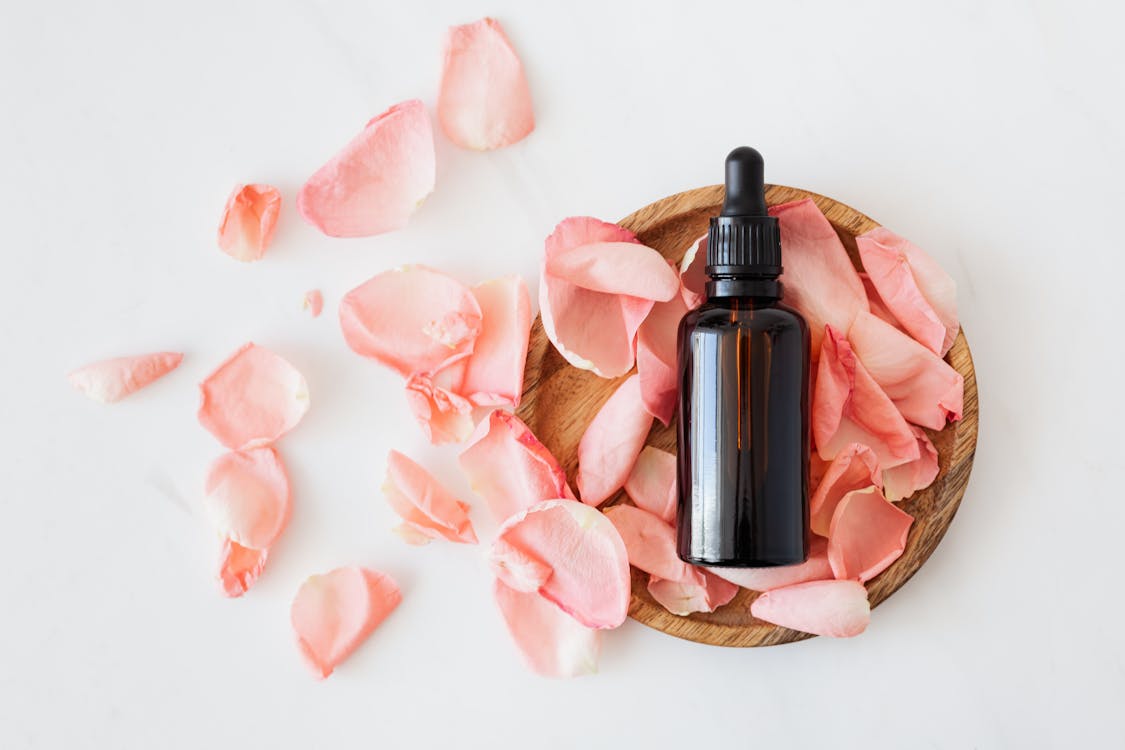 Step 1. Cleanser
The first step is to add to your skincare routine to wash your face with cleanser according to your skin type. The purpose of a skin cleanser is to remove dirt, excess oil, and dead skin cells without damaging your skin.
Cleansing your face two times a day is enough, which is in the morning and night. For sensitive or dry skin, try washing your face with water only and try using cleanser once a time, only at night.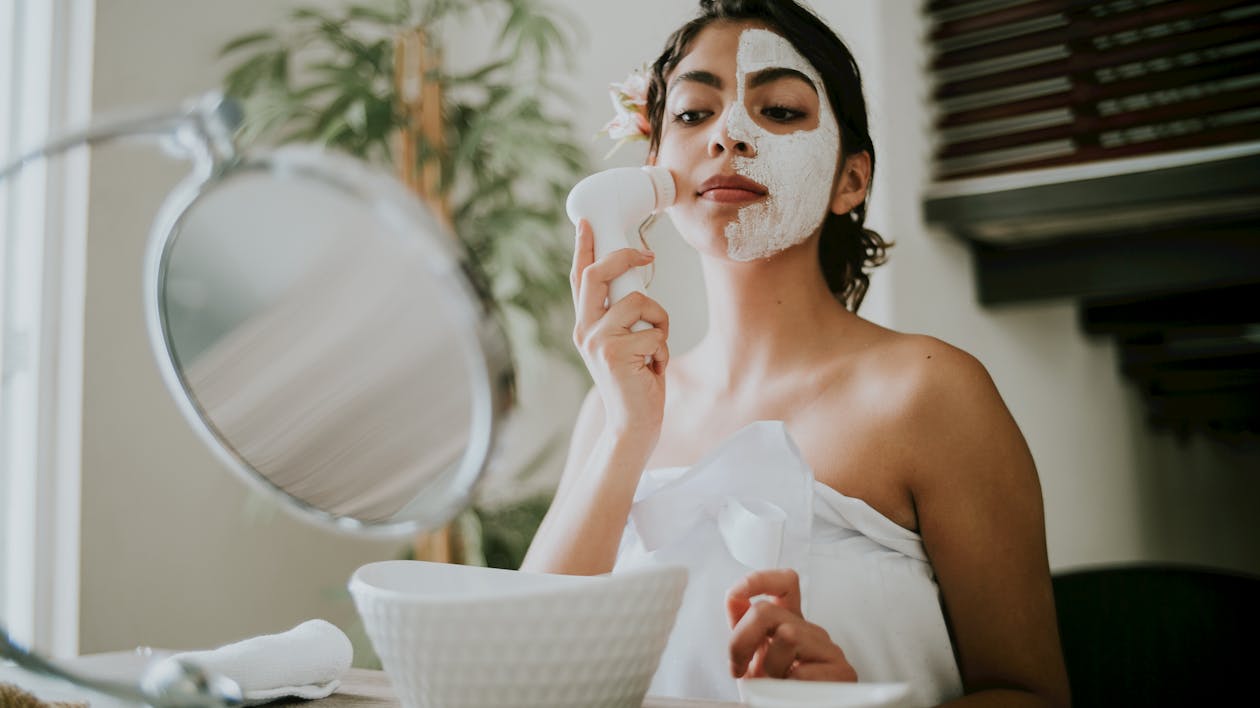 Step 2. Moisturizer
The second step is to moisturize. Moisturizer removes the skin barrier, maintains skin integrity, and keeps your skin hydrated and soft. Basically, it reduces any skin problem or infection by directly providing water to the skin and keeping it hydrating for a long time.
Applying moisturizer after cleanser every time is a must. Oily or acne-prone skin can opt for lighter moisturizer or gel, on the other hand, if you have dry skin, you can opt for thick moisturizer lotion or cream.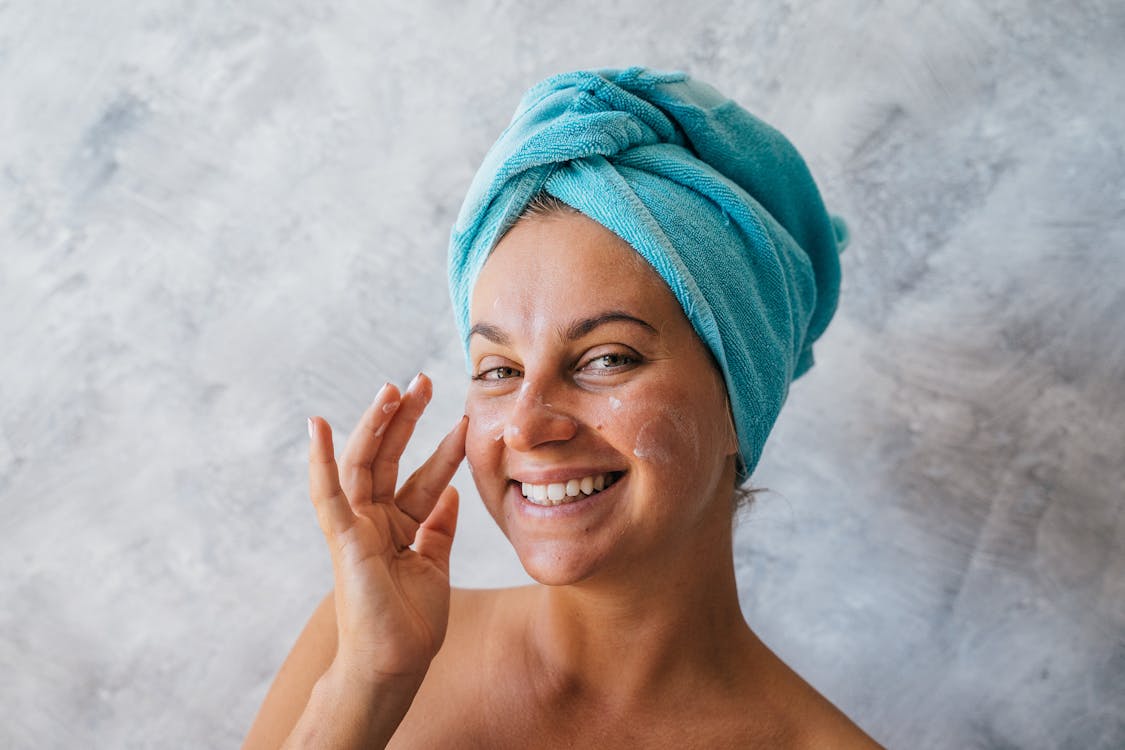 Step 3. Sunscreen
Last but the most important step of the skincare routine is Sunscreen. It is one of the easiest and simplest ways to protect your skin health at any age. The main purpose of sunscreen is to protect your skin from direct UV rays, skin cancer, or any other kind of skin infection.
If you are skipping sunscreen then you are skipping the whole routine. Sunscreen locks your skin to get any damage from pollution or the sun. For effective protection sunscreen with SPF 30+ is recommended for every skin type.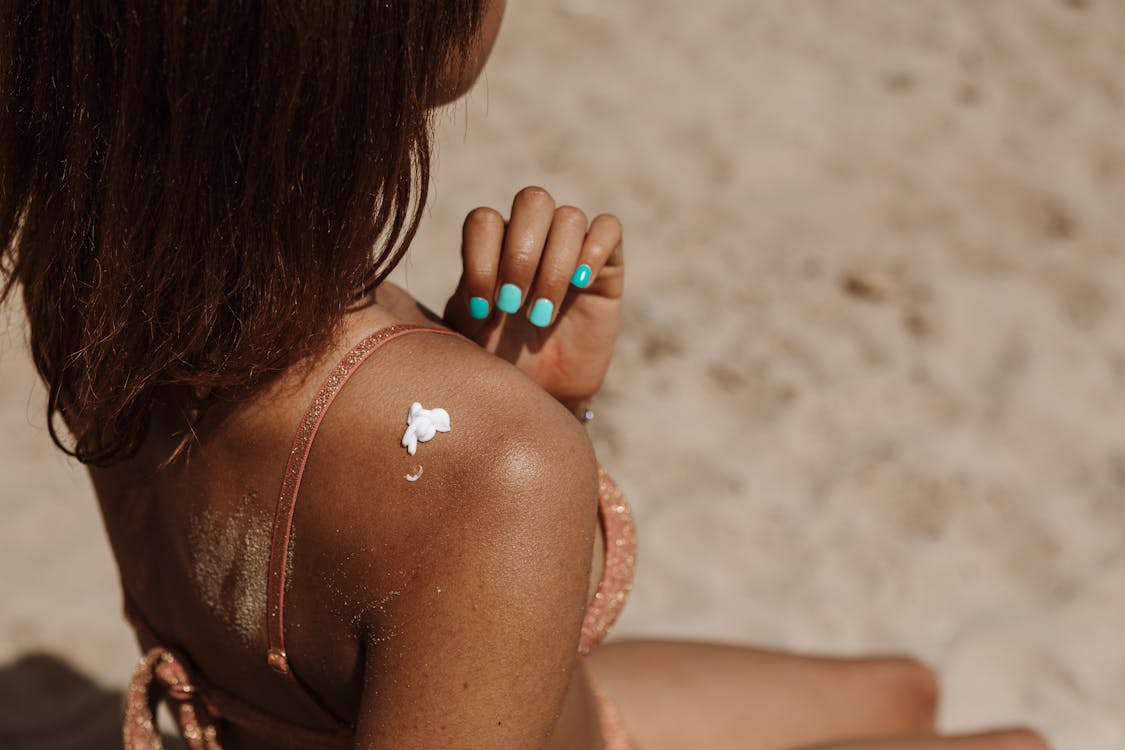 At the beginning of your skincare journey, these three steps are important. Always remember, "Stay consistent and have patience!"
Also read: Color combinations to try this summer